01
PLANNING & STRATEGY
It all begins with your idea. Following best practices, we help
you gain insight into the people, the market and the growth you need to have a successful product.
02
DEVELOPMENT
High-performance mobile apps for iOS, Android and Web using the latest techniques and tools.
Our developers will integrate seamlessly into your project and deliver outstanding native experiences.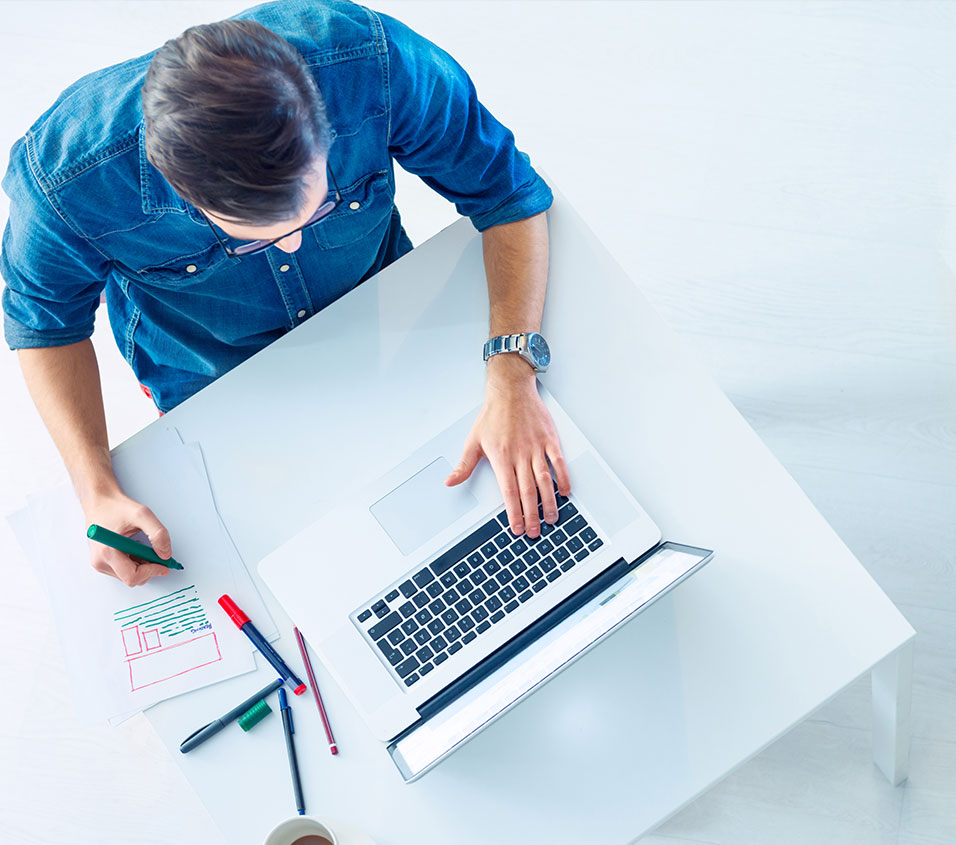 03
MARKETING & DISTRIBUTION
Stunning, intuitive design is essential to your product's functionality and brand story.
Our design team's diverse expertise will make sure your brand is communicated effectively and delights users.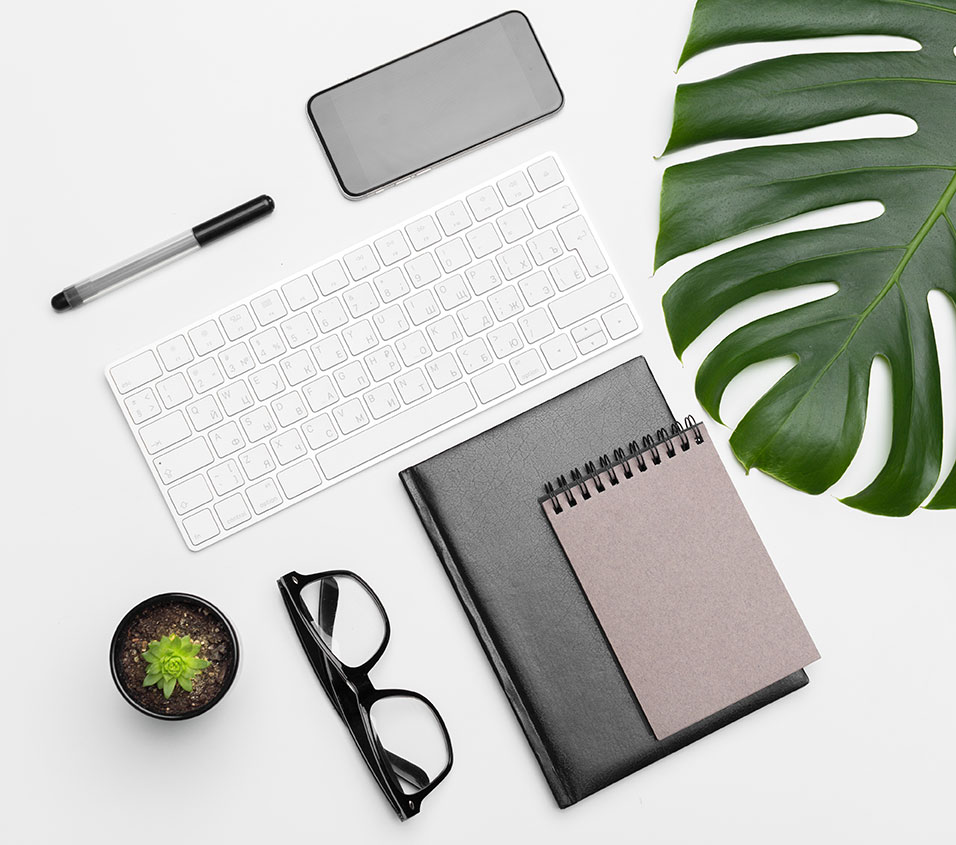 Ready to get started WITH US ?
HIRE US